Australian Capital Territory (ACT)

Top 3 globally in Lonely Planet's 2018 Best in Travel
Top 25 by QS Best Student Cities
The benefits of Study In Regional Area included:
ScholarshipOpportunities
Lower Tuition Fees
Affordable Cost of Living
3 to 4 years Post Study Work Visa
Permanent Migration Pathways
Study in the Australian Capital Territory, you will acquire more than a first-class education. The capital city of Australian Capital Territory- Canberra, is a tempting combination of urban exploration, outdoor adventure and artistic flare. You could enjoy superb quality of life, with a comfortable environment and lower cost of living than many other Australian cities. Geographically, Canberra is a three-hour drive from Sydney and an eight-hour drive from Melbourne. The city has convenient transportation, such as bike, car, bus, and modern light rail. Even the size of the state is small, ACT packs a big punch with famous museums and cuisine. This is the perfect choice for foodies, culture vultures and outdoor enthusiasts. There's a lot to love about studying in Canberra.
Why study in the Australian Capital Territory?

Quality education: The rank of universities in Canberra among the world's top 100, with many in Australia's top 10.
Liveable city: Canberra has rank in the top 25 Best Student Cities worldwide, and continuously named as one of the most liveable cities globally.
Best employment outcome: Study in ACT with strong employment outcomes; the income above average and employment rate is the highest in Australia.
Living cost in ACT
Canberra not only with high standard of living but also one of Australia's most affordable cities. For international students, it is important to estimate the average weekly living expenses. The cost of living in Canberra has been indicated below: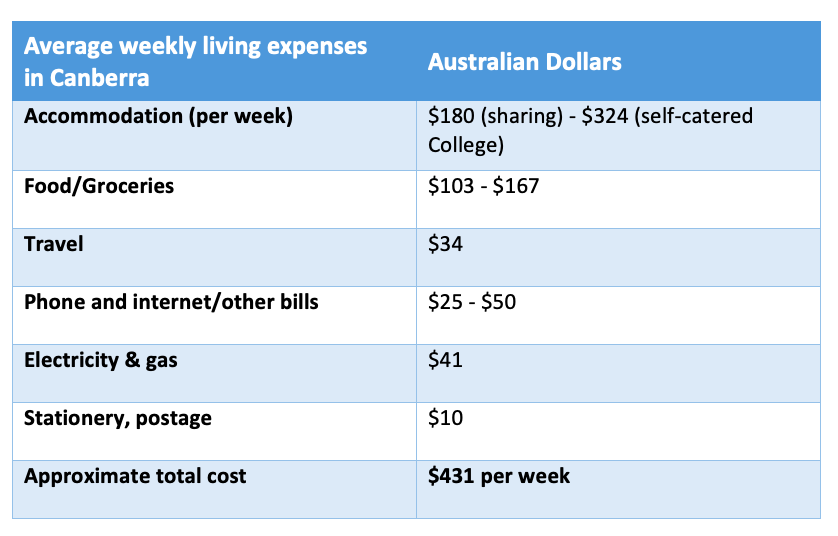 *The costs estimated above may adjust depends on student's lifestyle and accommodation arrangement.
Migration tips 
Subclass 485 (Temporary Graduate Visa)
Recently, Canberra has been classified to "Cities and Major Regional Centres",
International students studying to graduate from the university in Canberra will be eligible to obtain an additional 1 year on a post-study work visa in Australia.
More opportunities to expand network and work experience.
·  Australian Capital Territory (ACT) nomination
Study in Canberra, you might have a chance to apply for ACT nomination, offering Territory nomination to Canberra Residents under the following skilled migration streams:
Skilled Work Regional (provisional) subclass 491 visa
Skilled Nominated (permanent) subclass 190 visa
Both pf visas are pathways to Permanent Resident !
AMET SIRA (Study In Regional Australia) & Migration Expo provides excellent education and employment opportunities.
· Course and Scholarship update Course and Scholarship update
· Free Migration Advice

We invite you to join us in our fabulous AMET SIRA webinars in the next eight weeks. Please kindly find AMET SIRA weekly activity schedule in the following image.
Scan QR code and register from http://tiny.cc/0vpbtz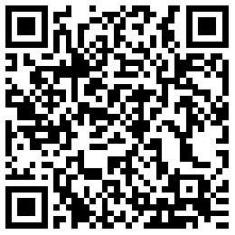 Thank you for continuing support our AMET SIRA event.
Australian National University (n.d.), Cost of living, Retrieved 18 Feb 2021, from https://www.anu.edu.au/students/program-administration/fees-payments/cost-of-living