Australian Catholic University (ACU) has formed the modern era of Catholic higher education over the past 30 years. The students will experience world-class research fields with an extraordinary, vibrant and thorough methods to student-centred learning.
Study in ACU is not only about learning but also achieving a better purpose. It could help students to develop a meaningful career and influence this world. Hence, it is significant to study high-quality courses with ACU to fulfill your dream and make today's ambitions.
The university will supply powerful industry ties, emphasize practical learning, and a commitment to assisting you to develop as a whole person.
ACU Reputed subjects
The sport science Ranked No.4 in Australia and 22nd globally
Ranked 18th in the world for nursing, and No.7 in Australia
One of the top 75 universities in the world for education, and No.4 in Australia
Bachelor of Exercise and Sport Science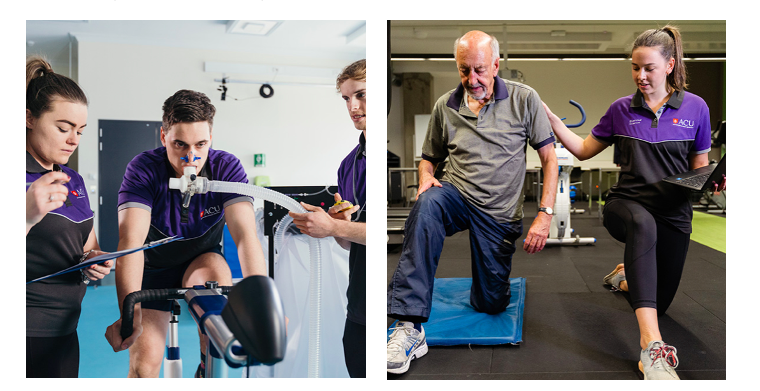 3years full-time
Learning the knowledge about health reinforcement and individual engagement, including athlete training and health advice
Connected to a wide range of sporting organisations like AFL and A-League clubs
Opportunity to get real-world experience
Accredited by Exercise and Sports Science Australia (ESSA)
Bachelor of Nursing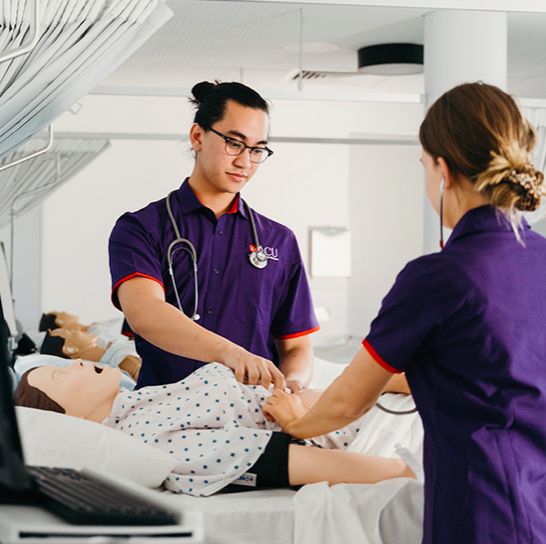 3years full-time
Connected to a variety of hospitals and health care partners
The tuition fee of nursing is cheaper than many universities in Australia
The student will undertake clinical placements in a range of organisations
Eligible graduates can apply for registration as a nurse with the Australian Health Practitioner Regulation Agency (AHPRA)
Bachelor of Education (Early Childhood and Primary)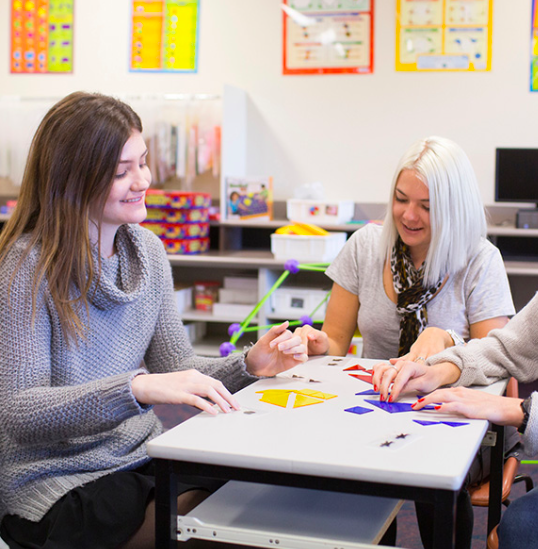 4 years full-time
The student will be qualified to teach from birth to Year 6
Help children develop a critical lifelong skill
A placement program in education is provided to achieve the career goal
Graduates are eligible for registration as a primary and early childhood teacher
Besides the top-quality courses have been provided by ACU, the university also provides extensive scholarships particularly for international students.
Global Excellence Scholarships
About this scholarship
To celebrate the University's ongoing success in the global rankings, the Peter Faber Business School will be awarding scholarships to commencing students studying business and information technology programs.
Awarding scholarships up to $5,000 AUD
Available for international student
For the student studying business and information technology programs
The student must commence studies between July 2019 and March 2022
Rhodes Scholarship
About this scholarship
The Rhodes Scholarship was created to make a possibility for young leaders from around the world. If you would like to study at the University of Oxford, seize this opportunity to establish above your experiences at ACU in a global setting!
This scholarship will supply:
· Oxford University (and College) fees as well as providing an annual stipend
· The value up to £15,900 per annum (£1,325 per month)
Economy class flights to and from the UK and a settling allowance determined each year
Cost of the International Health Surcharge for successful applicants to access the UK's National Health Service
The application fee to apply for the University of Oxford
Eligibility
For any citizenship
Undertake any Postgraduate Studies to be undertaken at Oxford University
GPA achieve a minimum of 6.7 (on the ACU 7-point scale)
For more scholarship and course information, please visit ACU official website:
https://www.acu.edu.au/study-at-acu/fees-and-scholarships
If you would like to know more information, don't miss out our webinar!
AMET SIRA (Study In Regional Australia) & Migration Expo provides excellent education and employment opportunities.
Course and Scholarship updates
Free Migration Advice
$1,000 SIRA Study Grant

We invite you to join us in our fabulous AMET SIRA webinars in the next eight weeks. Please kindly find AMET SIRA weekly activity schedule in the following image.
Scan QR code and register from http://tiny.cc/0vpbtz


Thank you for continuing support our AMET SIRA event.
Australia Catholic University (n.d.), Study at ACU, Retrieved 25 Feb 2021, from https://www.acu.edu.au